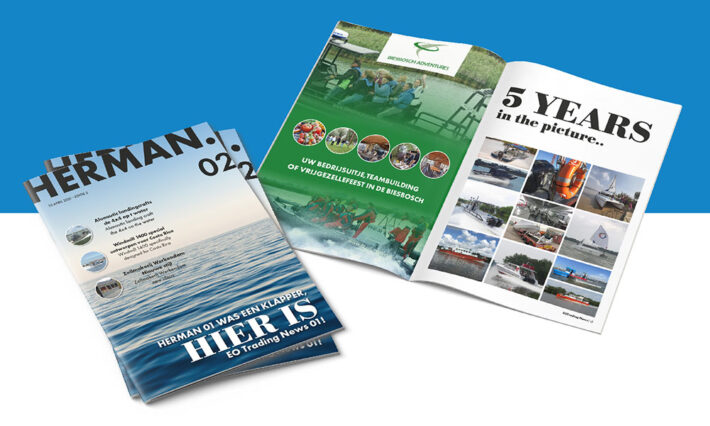 The new Magazine Herman nr. 02 is out!
With great pride we present the Herman 0.2/EO Trading News! A magazine filled with topics regarding our latest projects such as the Windmill 14.00 and the Alunautic Landingcraft. We take you through our new ideas for our sailmakershop Zeilmakerij Werkendam and present to you our stock of boats that are ready for instant deployment and can meet all of your requirements.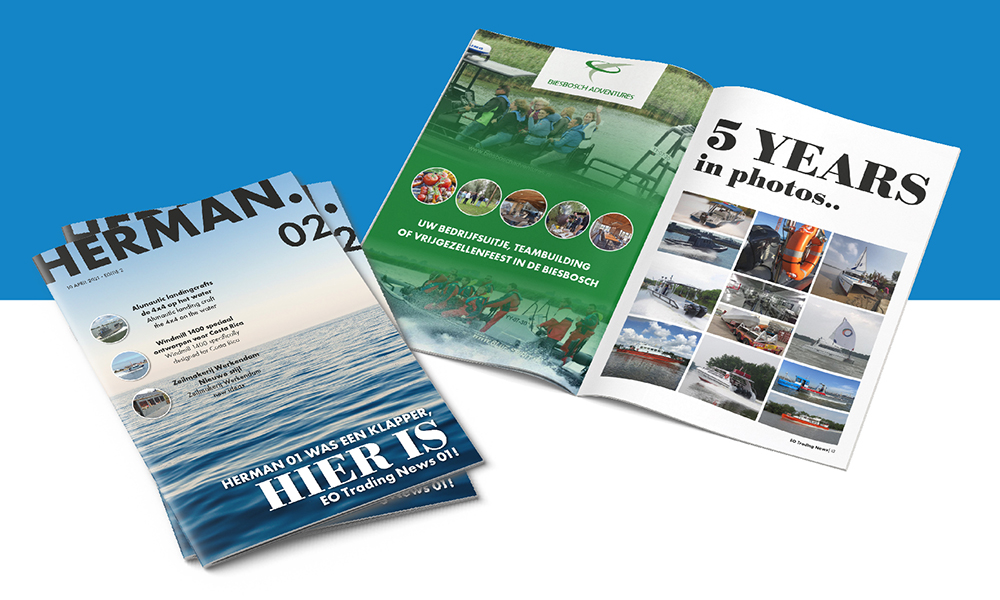 To read the magazine, click here to read it in a new window.